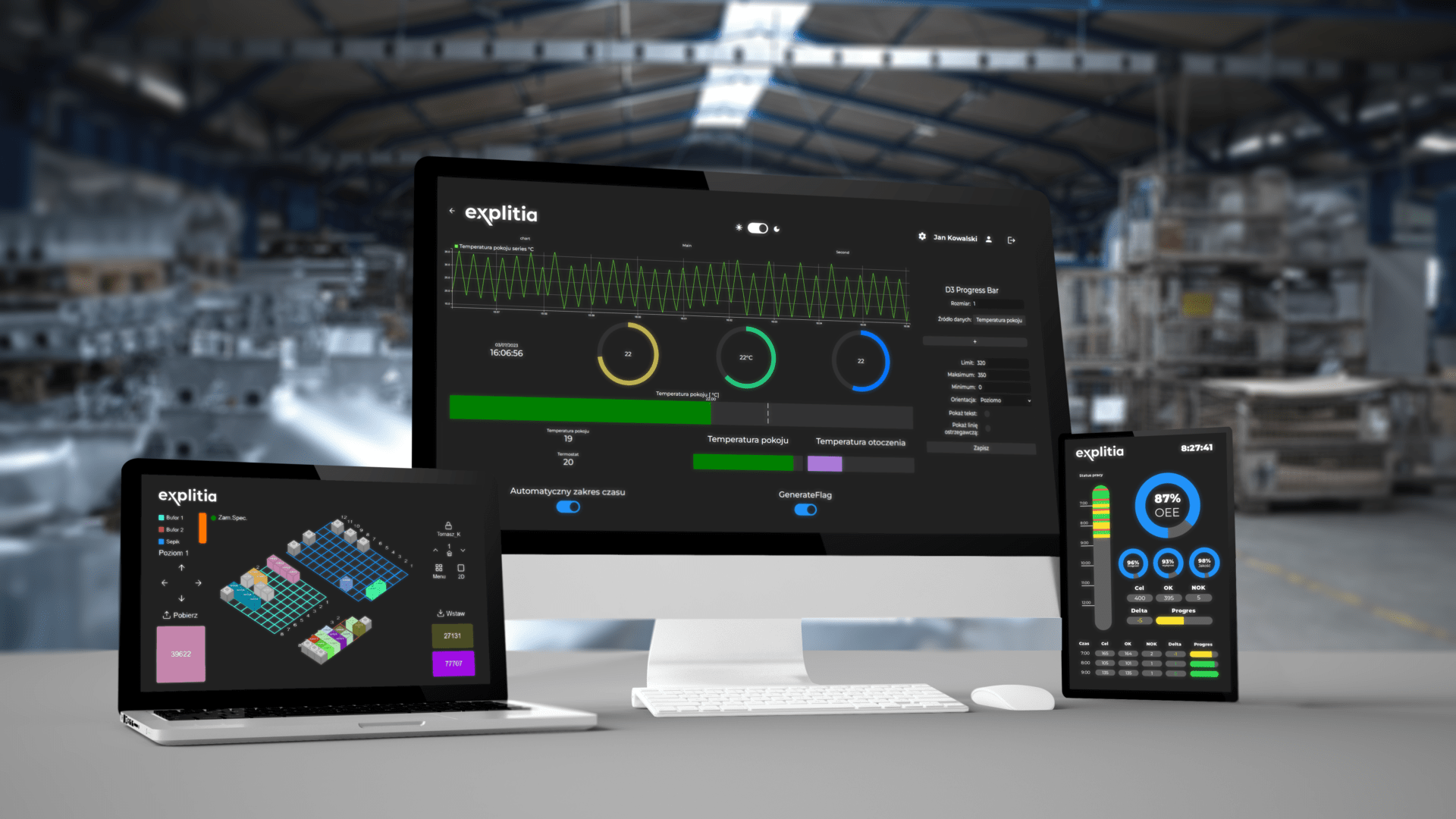 we produce
it
The explitia company creates dedicated IT solutions optimizing production processes, which leads to financial savings. Production Portal and Logistic Platform are part of our portfolio. Moreover, we offer a wide range of software services. The name explitia comes from combination of two Latin words: explicare and notitia, which mean "to explain data".
Having flexibility, cooperation and empathy as are our main values, make the process of implementing new technologies simplier and more effective.
Do you want to move your production plant to level 4.0? Are you interested in modern solutions for industry in the field of automation and digitisation? Be sure to let us know!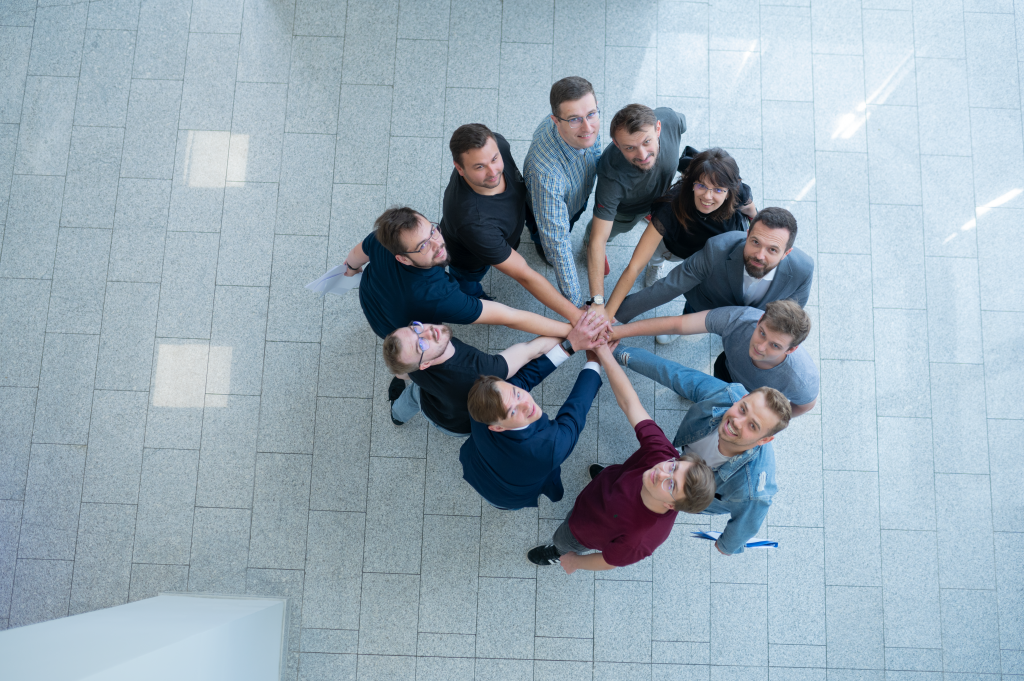 Our values
Flexibility
It concerns both customer relations, an agile approach to the purchasing process, and the implemented solution.
C

ooperation
It is thanks to it that we can get to know the real challenges of the machine park and choose IT solutions that effectively support the business needs of customers. 
E

mpathy
We help our clients understand the possibilities of IT systems and implement solutions that respond to the specific needs of the production plant. Empathy is also an important element of our employee relations.
More